MACTOOL recently did a donation drive with
The WOW Project (Wolwerivier Outreach Work)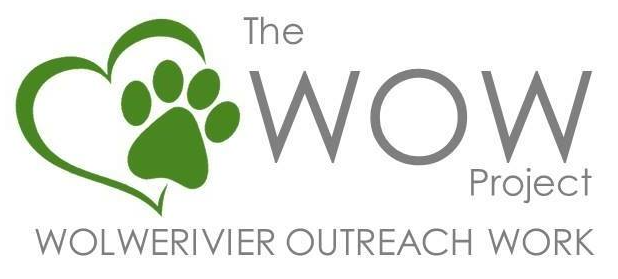 We supplied a lovely dog blanket and water bowl for every dog kennel that was donated to the The WOW Project. In total, there were 20 kennels, blankets and bowls donated to the adorable dogs that needed them to stay warm, dry, and hydrated! Below are a few pictures of the dogs and their gifts!