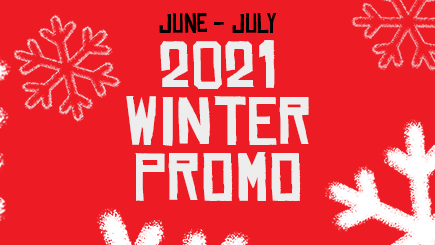 MACTOOL is having it's annual Winter Promotion!
From diamond saw blades to cleaning chemicals, glues, and stone polishing products. Don't miss your chance to get great discounts on Tool-Co, Flex, and Bellinzoni products!
Click the button below to let us know you're interested in these rock-solid deals!
Terms & Conditions
1) Sale is valid from June 1st 2021 to July 31st 2021
2) While stocks last
3) There is no guarantee that the model of 125/230mm Flex Angle Grinder will be what is advertised. Your grinder may differ due to stock availability.